CAPACITIVE TOUCH SENSOR GUIDE:
Choosing the Appropriate Electrode Material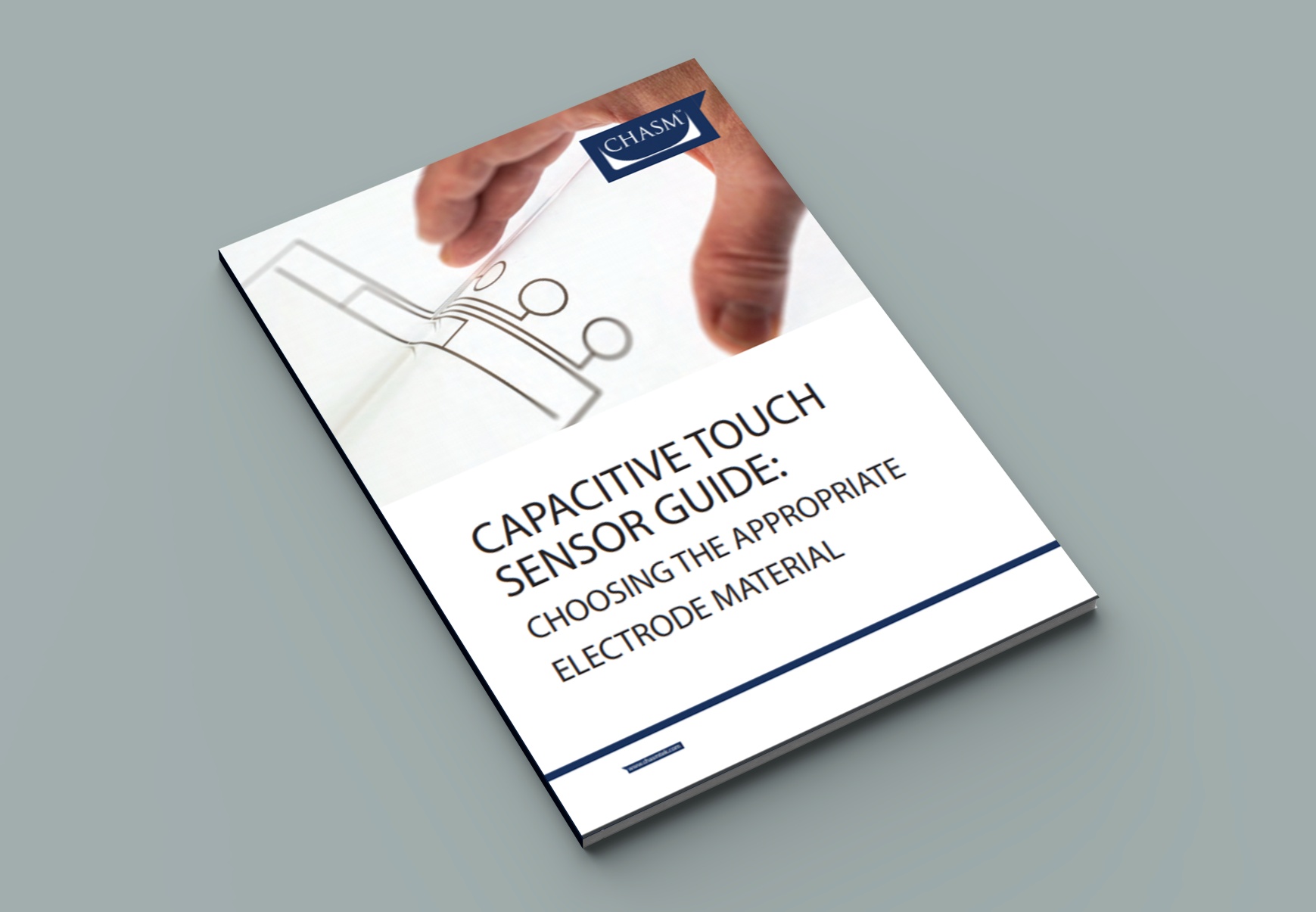 Good design is not about finding "the" answer, but finding the "optimal" answer. This eBook explores the 4 key areas in which should evaluate your electrode material: optical, environmental, mechanical and electrical.
Explore the inherent properties of your electrode material to ensure it does not have unwanted characteristics that will adversely affect your product design.