We work with global manufacturers of commercial and industrial products looking to create meaningful competitive differentiation. CHASM™ helps partners deliver breakthrough functionality or efficiency, and to quickly bring their innovations to scale.
Explore what Nanotube Hybrids from CHASM can do and why we believe small changes can have big impacts.
CHASM Advanced Materials, Inc. propels cutting edge product innovations through advanced materials hybridized at the nanoscale to exceed the design limitations imposed by existing materials.
Leading companies across multiple industries have fueled next-generation product innovations using AgeNT™ for transparent flexible printed electronics, NTeC™ for battery, coating, or performance additives, and Signis™ for touch buttons and sensor with superior environmental stability.
With funding from WAVE Equity Partners and NXT Ventures, CHASM has continued the expansion of its Application Development Center in Canton, MA and its nanomaterials Manufacturing Plant and R&D center in Norman, OK.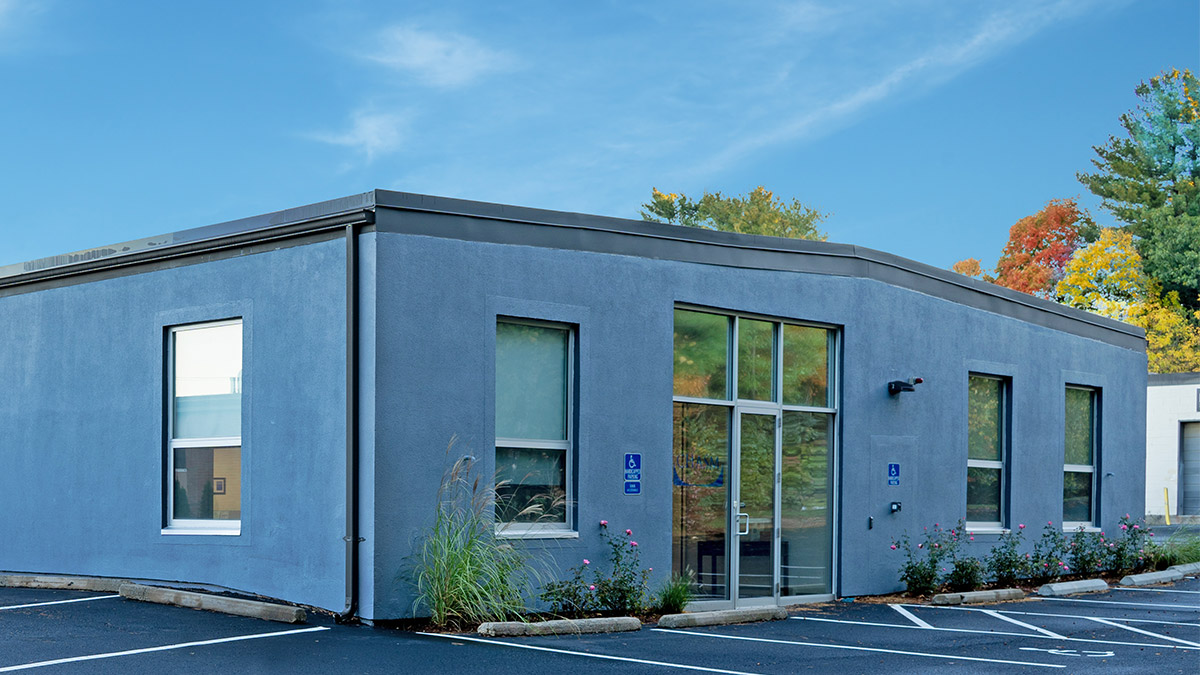 WORLD HEADQUARTERS
Canton, MA
CHASM Advanced Materials is a global product innovation company headquartered in Canton, Massachusetts with a proven track record for making its customer ideas a reality using advanced material science. The company's seasoned team of scientists and engineers use nanotubes to manipulate materials for better performance – whether it's extending battery life for harsh environments or developing advanced purification systems to address the global water crisis. The possibilities are endless when CHASM's rare expertise is applied to a design challenge.
CHASM's team is setting a new standard in science with material manipulations at the nano-level that make a meaningful impact on a global scale. CHASM's work with forward-looking manufacturers and their supply-chain collaborators is enabling unimagined leaps in consumer and industrial device functionality, making the things we use everyday work better, longer and more sustainably.
MEET OUR LEADERSHIP TEAM
For innovators seeking leaps in product performance, CHASM is the advanced materials innovator that transforms product performance by delivering revolutionary functionality at the nanoscale, enabling powerful market differentiation for its end customers and partners.
For those applications requiring additional assistance, CHASM does offer applications engineering resources and development. Contact one of our Materials Experts to learn more.
NANOMATERIALS MANUFACTURING
Norman, OK
CHASM's seasoned team of scientists and engineers, many of them working in CHASM's R&D center in Oklahoma, use their proprietary processes to create substances at the nanoscale (a scale for measuring atoms and molecules) that, when mixed with certain elements, like carbon or graphite, unlock entirely new properties. These resulting "hybrid" or "advanced" materials are then applied in precise ways to make ordinary industrial and consumer products do extraordinary things.
For example, when added to batteries, CHASM'S materials make them last significantly longer, even in the harshest environments. Concrete used in buildings and roads becomes exponentially stronger and capable of transferring heat. Glass can suddenly conduct electricity and do so transparently, without any trace of metals or conductive materials. On surfaces, such as the lens on a car headlight, materials embedded in a thin film coat can now be efficiently heated and bent into various shapes whereas before there was no easy solution to heating a headlight. The special films CHASM develops for its industrial customers can make any commercial product surface or consumer device invisibly respond to touch. Membranes used in desalinization systems can filter water without energy. These are the breakthrough innovations we are developing alongside our industrial and consumer-product partners.
CONTACT US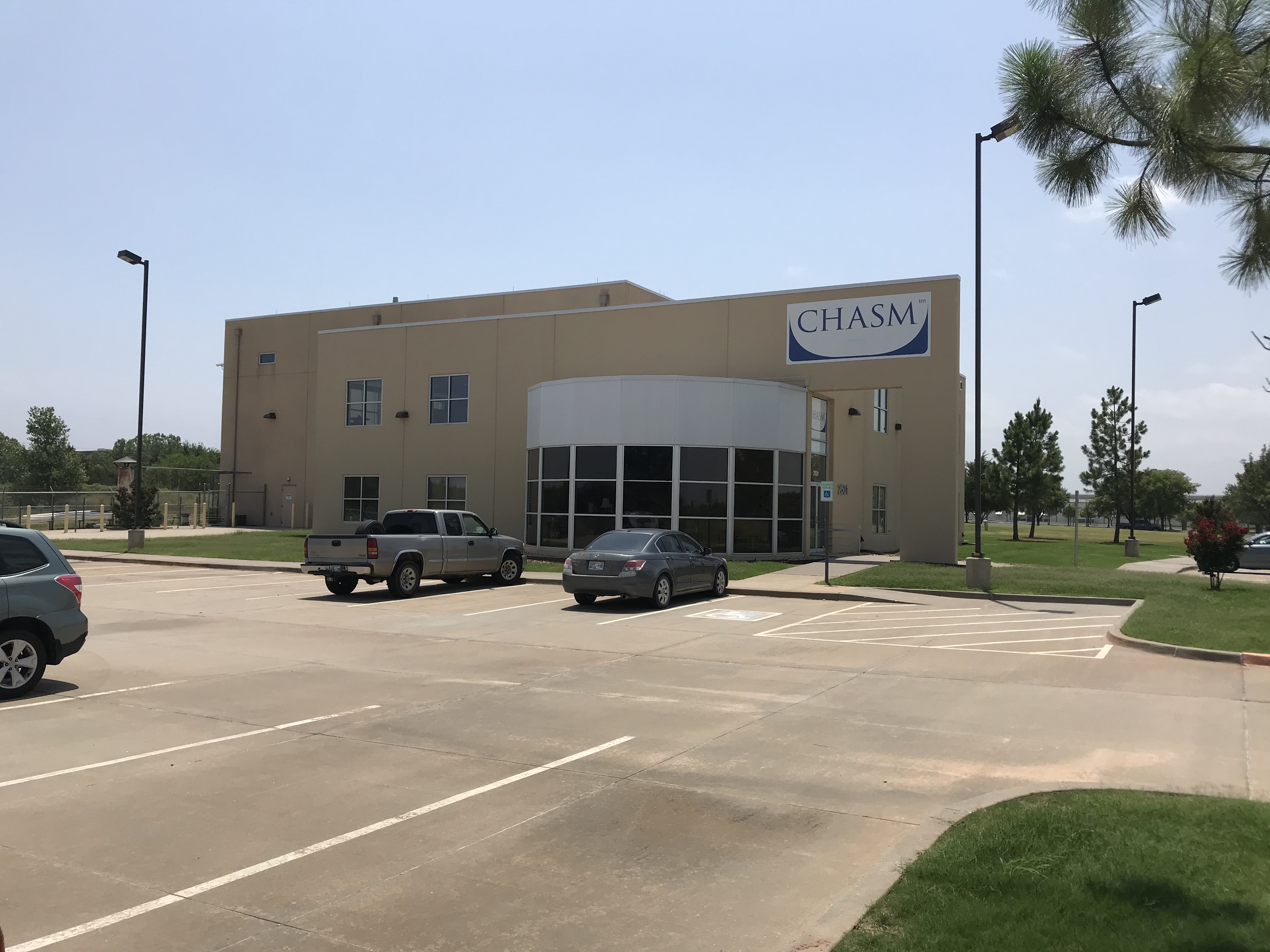 Nanotechnology is science, engineering, and technology conducted at the nanoscale, which is about 1 to 100 nanometers.
Act with integrity. It all starts here. We earn trust by giving our word, keeping our promises and always doing the right thing – even when it is uncomfortable and even when no one is looking.
Be curious, innovate. We take a relentless and creative approach to solving problems. Think big, look for opportunities to improve, ask for help, keep getting better every day, and NEVER give up.
Collaborate enthusiastically. We are stronger as a team. Our success will be built and sustained by sharing, working and learning with our colleagues, partners and customers.
Work with passion. We want to win... and have fun doing it. We are driven to dream big, do great work, make a difference, and go beyond expectations.
Make a positive impact. At CHASM we aim to contribute real value with every action we take and every interaction we have, and to approach that with purpose and humility.
Execute. Deliver. Own it. Deliver results. Take accountability. This is how we are building something great together.
THE BEST FLEXIBLE PRINTED ELECTRONICS YOU'LL NEVER SEE
The AgeNT transparent conductive platform is flexible and formable with low pattering costs and superior optoelectronic performance of low sheet resistance at high transparency. Leading companies across multiple industries have successfully launched their next generation innovations made from advanced Nanotube Hybrids, CNT inks and carbon nanotubes (CNTs) materials only available from CHASM.