Carbon Nanotubes Make It All Possible
Signis™, short for "insignis", the Latin word meaning remarkable, substantial, significant and memorable, represents CHASM's Carbon Nanotube product family, recognized for its quality, purity and innovation among corporate and academic researchers alike.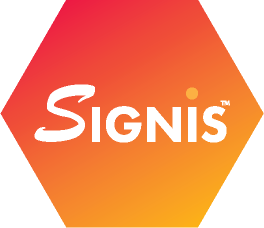 Single Wall CARBON NANOTUBES
Our single-wall carbon nanotubes are produced using our patented CoMoCAT™ synthesis process. This process results in CNTs that are semiconducting or conductive due to our ability to vary and control chirality and tube diameter.
Best in class Carbon Nanotubes from CHASM™ have been engineered to satisfy not only the requirements of specific advanced materials applications, but also to be adaptable to a variety of manufacturing technologies.
THE ITO ALTERNATIVE YOU CAN'T AFFORD TO MISS.
This whitepaper details the advantages and disadvantages associated with the existing ITO alternatives currently on the market. Before considering any alternatives, it's important to have a well-founded basis of comparison.