Commercial or military, the foundational materials for tomorrow's advanced air, land, or sea vehicles are available today. Transparent & flexible materials for antennas, EMI/RF shielding, smart surfaces or heaters keep mission-critical advanced electronics operationally ready
Intuitive, ubiquitous and increasingly autonomous - nanotube hybrids enable the future of commercial and military vehicles.
Whether commercial or military in application, the advanced electronics and control systems of modern vehicles share a common mission of insuring safety for all passengers at all times. With the life of civilians or military personnel constantly hanging in the balance, engineers and product designers must design electronic systems for 100% reliability, working the first time – every time.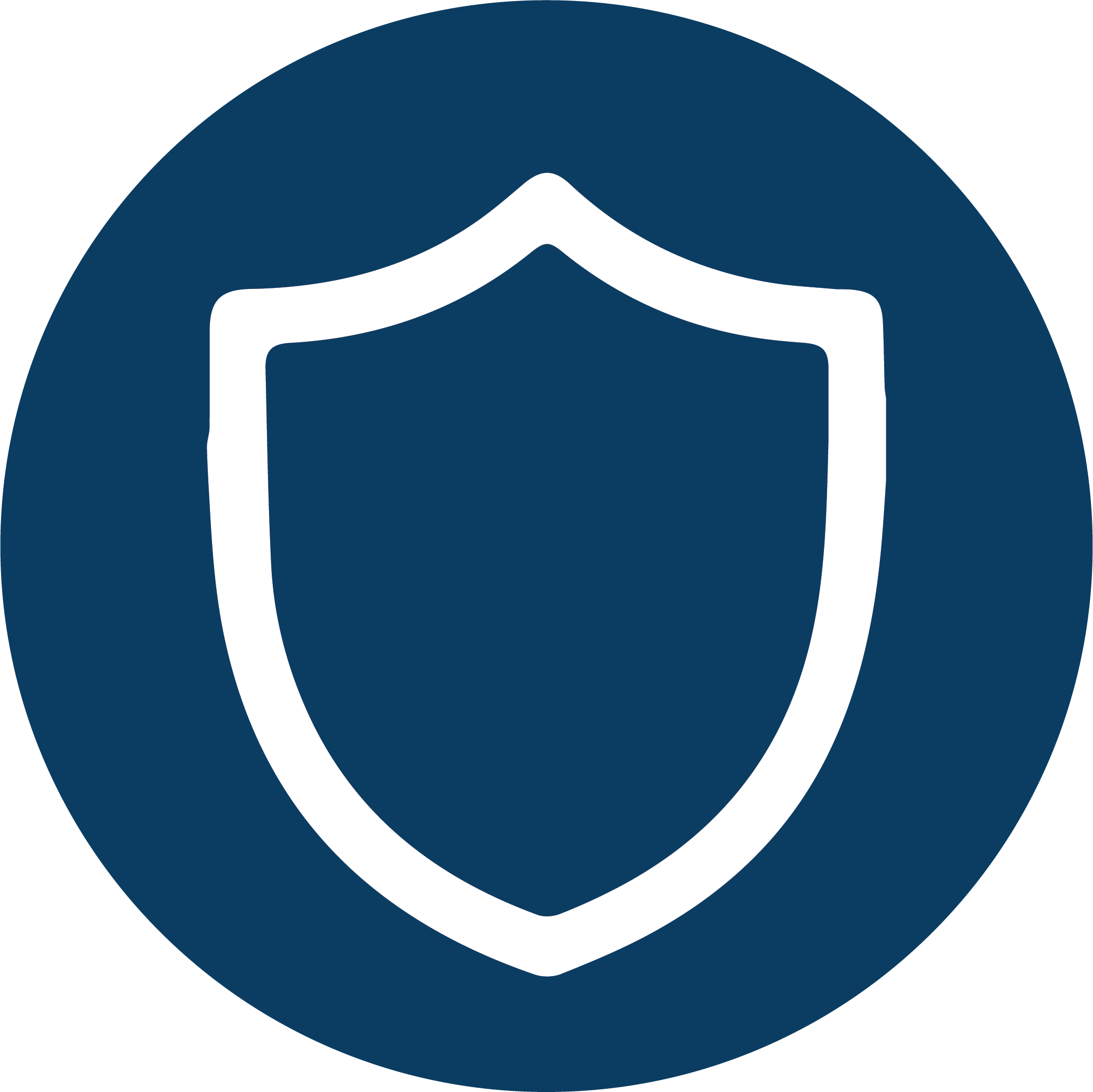 Despite weather and environmental conditions, data from an increasing array of sensors must continually feed real-time operational data at record data rates to programmatically assist in piloting aircraft, ships, or land vehicles – or autonomously in the case of drones.
On the ground, in the air, or by sea CHASM transparent and flexible materials can make electronics disappear within applications delivering heat removing moisture or ice controlling environmental exposure for safe and continuous operation, add touch interaction on 3D smart surfaces delivering intuitive control anywhere desired, or transparently transmit of receive wireless signals leveraging the open real-estate offered by glass cockpits, windshields, or windows.
Transparent heaters that withstand any environment.
CHASM's AgeNT transparent Nanotube Hybrid material is the only commercially available transparent material capable of delivering the heat density required for these applications without wires.
Explore the possibilities of our Nanotube Hybrid Technology.
antenna
CLEARLY SUPERIOR: TRANSPARENT RFI/EMI SHIELDING OUTPERFORMING COPPER FOIL
How a new category of advanced shielding material transparently offers superior protection even for touchscreens, windows, buttons, or other openings in electronic devices.