Integral to the Material, Not an Additive.
Enhancing raw materials with particles that offer improved strength and resilience such as carbon nanotubes (CNTs) is not a new idea, but the methods of doing so have only been able to bring modest commercial success. There have been high expectations in applications like tires, batteries and cement but cost and usability issues have impeded adoption - until now. Whether the goal is improving charge capacity for batteries or seeking a way to improve the strength and durability of concrete or composites - CHASM™ has a better way.

CHASM's NTeC™ is not a simple additive. The platform delivers truly enhanced particles where specialized carbon nanotubes are grown onto other particles such as graphite, carbon black, cement, silicon and a variety of other materials. The NTeC synthesis process is fast, dramatically reducing manufacturing time and expense compared to traditional approaches.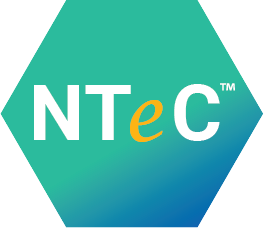 NTec FOR Battery Materials
The next generation of mobile devices, vehicles and renewable energy storage systems will require material solutions that are more capable and more versatile. NTeC improves the power density, cycle life and charge/discharge capacity of battery anode materials.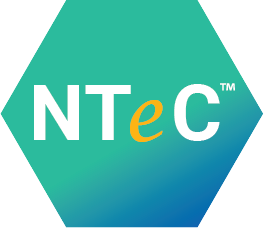 Cement is critical to modern world concrete infrastructure. However, it can crack, split and become vulnerable in certain conditions. It is also the source of about 8% of the world's carbon dioxide (CO2) emissions. NTeC dually addresses these concerns by drastically increasing cement strength and measurably reducing the carbon footprint.
Hybridizing advanced materials at the nanoscale, CHASM NTeC platform grows CNTs in-situ onto a variety of particles so they are integral with the base material, not merely an additive. Grown on the base material, the CNTs are automatically dispersed and can achieve any desired loading to impart dramatic improvements in material properties.
The NTeC platform has proven dramatic improvements in several applications and industries. The NTeC platform is revolutionizing one particle after another to dramatic effect.
Explore the possibilities of our Carbon Nanotube Technology.
ntec
MORE BANG FOR YOUR BUCK WITHOUT CHANGING CHEMISTRY
A new class of carbon-based materials promises higher capacity and discharge rates while remaining complementary to industry-standard Li-ion battery materials.