Change the way you imagine your world.
CHASM helps to make consumer and industrial applications more useful, efficient and sustainable using our Nanotube Hybrids within AgeNT, NTeC, Signis, and CHASM H2O products.
Explore what Nanotube Hybrids from CHASM can do and why we believe small changes can have big impacts.
A new weapon in your problem-solving arsenal.
CHASM™ creates advanced nanotube hybrid materials that help product manufacturers deliver breakthrough product performance enabling critical product differentiation and business growth.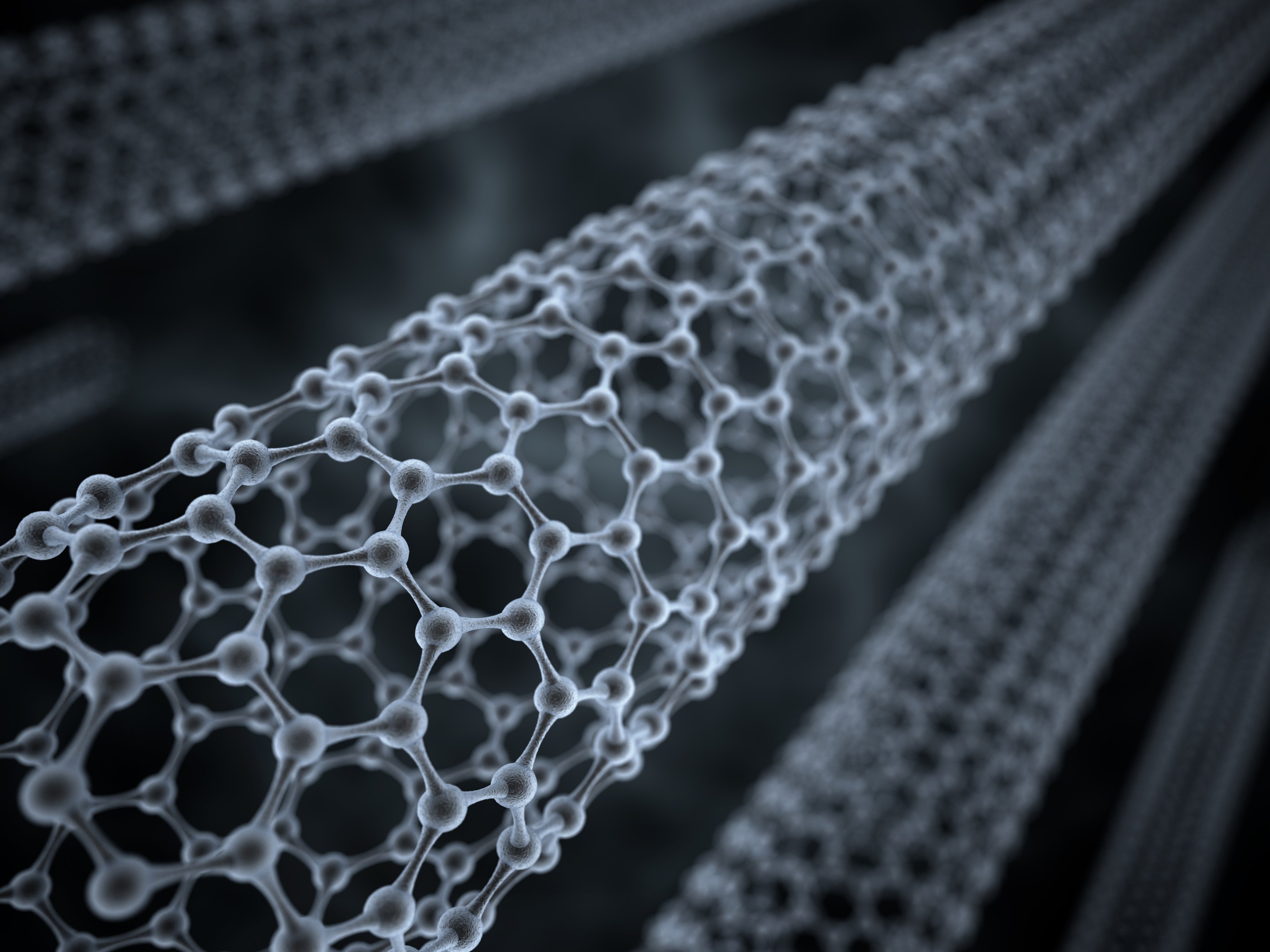 What are Nanotube Hybrids?
A nanotube hybrid is the deliberate combination of carbon nanotubes and another element such as carbon, graphite, silver or copper to unlock entirely new properties and performance characteristics. CHASM uses proprietary processes to create nanotube hybrids from their industry leading single wall carbon nanotubes. Manufactured in the USA, the resulting nanotube hybrids are applied in precise ways to make ordinary industrial and consumer products do extraordinary things.
For example, when added to batteries, nanotube hybrids make them last significantly and charge faster, even in harsh environments. When used for printed electronics, nanotube hybrids enable product designers and engineers to create transparent and flexible 5G antennas that can be seamlessly added to lights or windows or heaters that can be layered across an automobiles windshield or headlight for optimal safety and performance in varying environmental conditions.
Explore the possibilities of our Nanotube Hybrid Technology.
blog
CHANGE THE WAY YOU IMAGINE YOUR WORLD.
Explore what Nanotube Hybrids from CHASM can do and why we believe small changes can have big impacts. Explore our materials with a free sample kit: