Heaters are often used to provide a source of climate control, maintaining a temperature in which people are comfortable. However, heaters can also ensure safe operation of devices keeping control panels operational in inclement conditions or clearing surfaces of unwanted snow, ice, or condensation. When the intended application is not suitable for typical heating approaches such as forced hot air or radiant wires, transparent heaters provide a means of applying heat directly to a surface without having any visible means of heat delivery.
What is a transparent heater?
As we have become more dependent upon electronic technology for myriad applications in both consumer and commercial markets, their reliability and availability have become more critical. Harsh environments can lead to fogging or freezing, necessitating some means of heating, in some case immediately. The applications can range from display glass to a windshield to a headlight lens.
A transparent electric heating film is typically constructed by "sandwiching" a conductive material between layers of glass or clear plastic, traditionally polycarbonate or acrylic. The challenge here is deploying a conductive material that has both sufficient conductivity AND transparency. Patterns or opaque layers affect visual performance, while insufficient conductivity limits heating speed and range. CHASM's AgeNT TCF material is available at <10 ohms/square with greater than 90% visible light transparency, ideal for applications in avionics, transportation electronics, kiosks and more.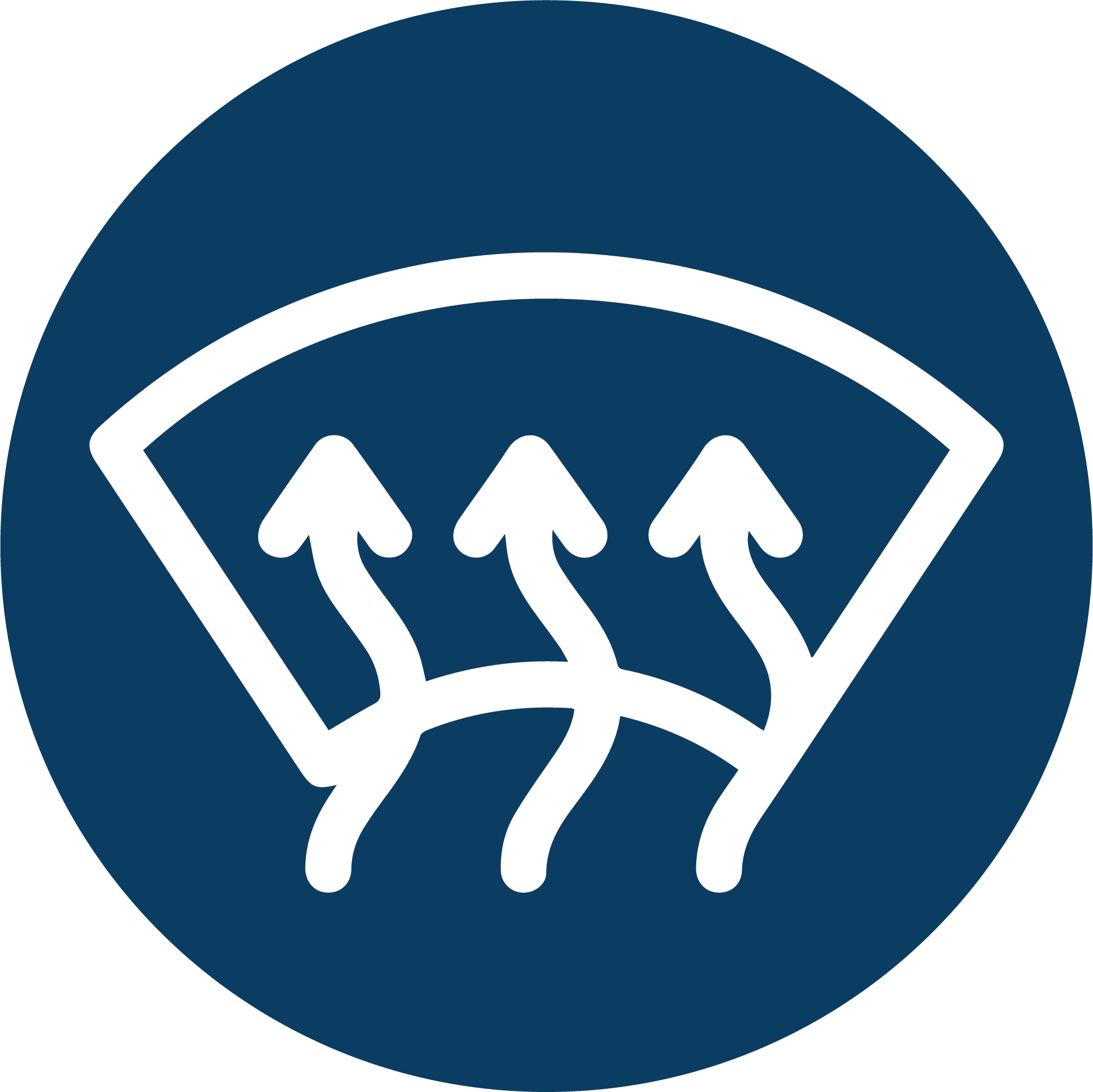 The efficacy of the AgeNT platform in transparent heater platforms extends beyond its performance characteristics. Manufacturable using low-cost coating and printing technologies, it is an ideal solution for a broad range of applications and markets.
There are many applications such as commercial refrigeration systems or touch panels on industrial equipment where a heat source would keep the contents visible or the touch interface active despite condensation or frost buildup. Transparent heaters are used to heat surfaces that need to be cleared of snow, ice, fog or condensation of any kind. They can also be used to heat objects in close proximity. If a particular product requires a "see through" surface that also needs to be cleared of snow, ice, fog or condensation and the heating element cannot interfere or visibly block the surface – these are instances when an visually transparent heater is needed. Transparent heaters can also be used to heat surfaces that are in close proximity of an object that needs heater but also needs to remain visible.
Transparent Heaters for Product Design The Ultimate Guide
Transparent heaters are used for a variety of applications across numerous industries. Learn the basics here.
Explore the possibilities of our Carbon Nanotube Technology.
heaters
LEVERAGE THE TECHNOLOGY PLATFORM THAT MAKES IT ALL POSSIBLE.
Find out if Nanotube Hybrids are right for your application with a complimentary materials evaluation. Is your team looking to solve the impossible? Maybe CHASM can help: