Touch Sensors & Smart Surfaces
Since the invention of the first finger driven touch screen in 1965 the touch screen has evolved from an expensive novelty to the expected means of interfacing humans and machines. Stylus driven resistive touch panels for launching apps and inputting data today seem ancient when compared to the high-resolution multi-touch projective capacitive interfaces that have become commonplace in even the simplest smartphones.
The touch technologies that have played a role for so long must now be more than just transparent and conductive
Next generation must not just achieve the next level of performance but also more easily integrate into an increasingly diverse range of user environments. It is no longer enough to have combine mechanical switches and touch panels to create the "human-machine-interface". Touch buttons, sliders and traditional X-Y touch panels must be seamlessly integrated into devices, vehicles, equipment and more. And, they must incorporate more functionality in less space in a way that is more easily accessible and ergonomically friendly.
Achieving this level of adaptability will require manufacturing techniques and materials that are more versatile than ever before. The transparent conductive films that have played a key role in touch technology for so long must now be more than just transparent and conductive.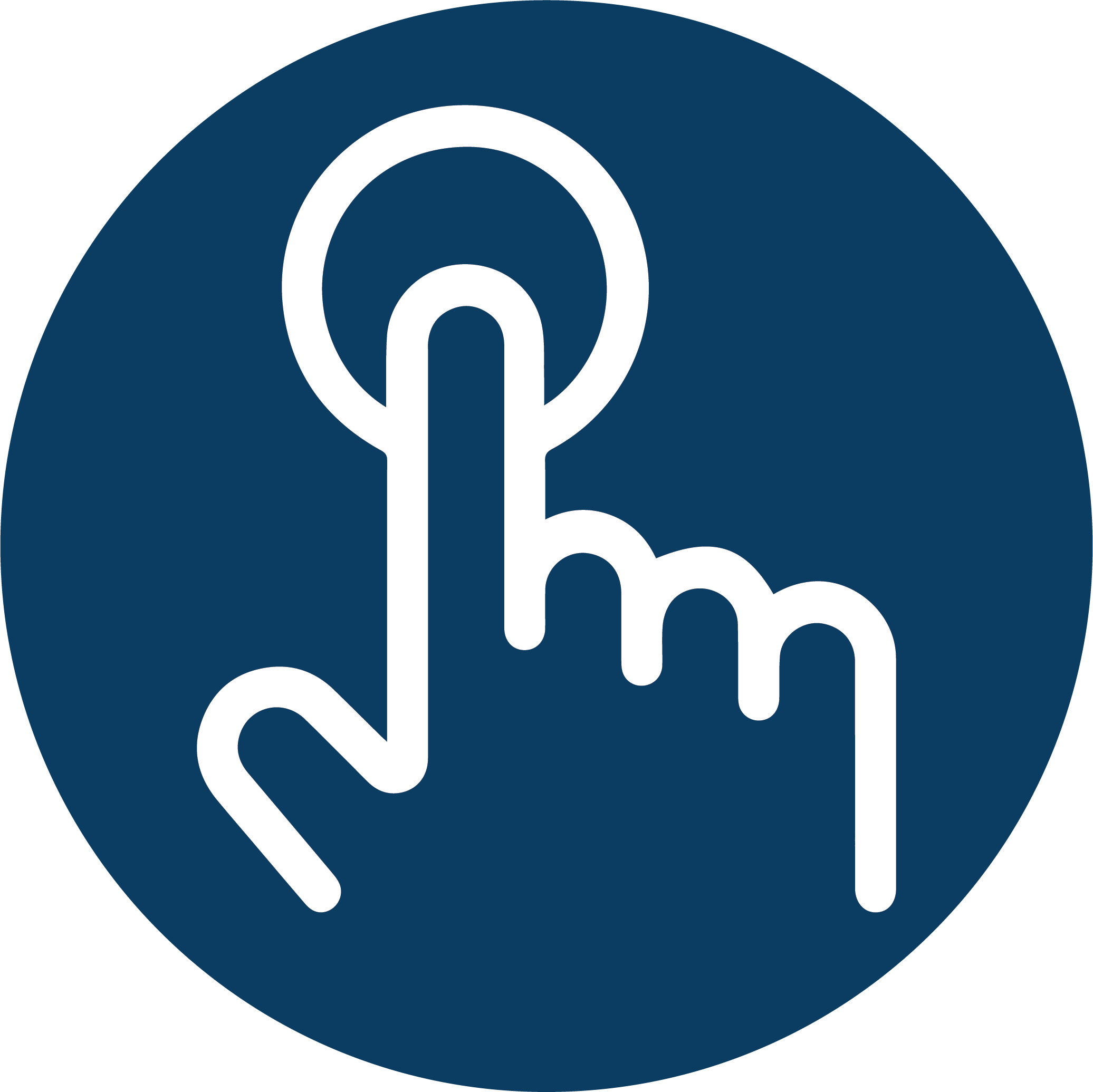 They must be flexible, formable and/or moldable and easily manufactured using lower cost methods like screen printing. And, they must perform better than traditional materials like ITO. This is where new material solutions like CHASM's AgeNT Hybrid TCF platform excel.
Hardly a day goes by that people don't interact with a touch screen. The images and human interaction they provide are things of beauty, and touch screens are now an integral and adaptable part of a user's experience with new products. Touch screens aren't just in our pockets any longer – they are manufactured in all sizes including large formats used for collaborative presentations and in museums and schools for exciting and interactive educational experiences – just to name a few. Creating a fulfilling user experience with interactive products has driven demand for larger touch screens.
Go Big in Large Format Touch Without Going Broke
Bigger is only better when there are no unintended consequences. User expectations for responsiveness and interactivity have been set by small screens, but the transparent conductive material feasible for those screens is challenged to make the leap. The printable nature of hybrid CNT-AgNW materials on transparent substrates overcomes the manufacturing obstacles currently preventing low-cost scaling of large-format touch screens. Designers can now "go big" creating more immersive, more interactive experiences through their products thanks to CNT hybrid materials.
Explore the possibilities of our Carbon Nanotube Technology.
touch-sensors-smart-surfaces
CAPACITIVE TOUCH SENSOR GUIDE: CHOOSING THE APPROPRIATE ELECTRODE MATERIAL
There are numerous transparent and flexible electrode materials that are commercially available today. For engineers – it's all about choosing which ITO alternative has the correct grouping of characteristics for your project. These characteristics are organized into 4 groups: Optical, Electrical, Mechanical and Environmental.