Transparent Heaters for ADAS and Headlamps
CHASM's AgeNT transparent heater foil solutions advance autonomous driving in any weather by enabling rapid and uniform heating for Advanced Driver Assistance Systems (ADAS) sensors and headlamps.
Making Driving Safer in any Weather
The ADAS system relies on crucial components such as camera, lidar and radar sensors. However inclement weather conditions such as snow, fog and ice can hinder the operation of these sensors, compromising safety.
Our highly transparent heater foils for all Advanced Driver Assistance Systems (ADAS) Sensors and for headlamps integrate single-wall carbon nanotubes (CNT) and metal micromesh, providing exceptional optoelectronic performance, surpassing all other CNT or alternative technology products, with no unsightly opaque microwires.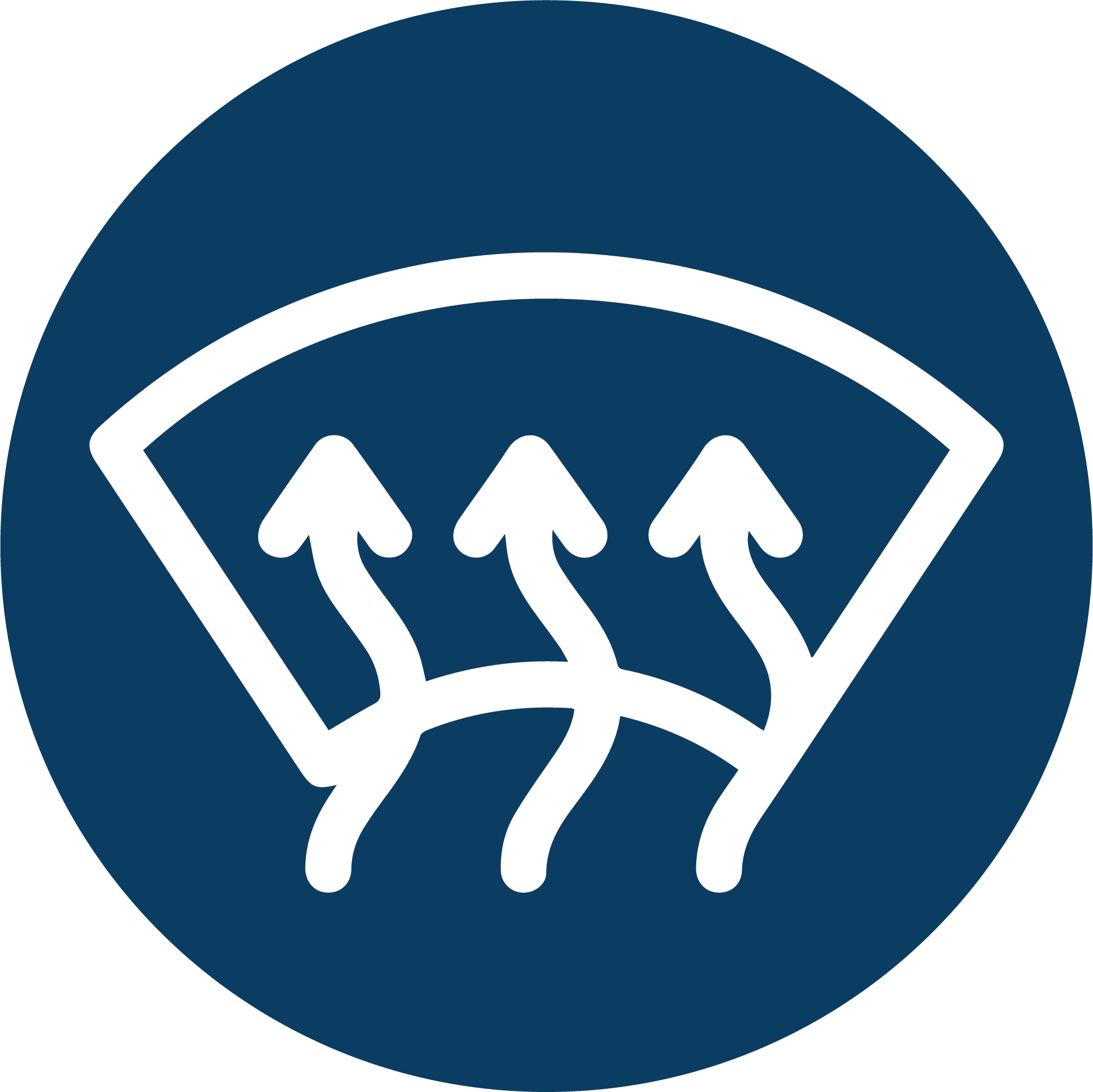 First universal transparent heater foil for all Advanced Driver Assistance Systems (ADAS) sensors and compatible with standard automotive voltages (12V).
Transparent Heater Foils for All ADAS Sensors
CHASM AgeNT heaters are compatible with camera, lidar and radar sensors, delivering uniform heating over the entire camera lens, lidome, or radome surface.
Compatible with all three ADAS sensor technologies
Delivers rapid and uniform heating over the entire lens surface
Compatible with standard automotive voltage (12V)
Highly transparent, with no opaque microwires
Highly stable during temperature, humidity and UV aging tests
Universal Transparent Heater Foils
AgeNT-12 transparent heater foils enable the world's first Universal Transparent ADAS Heater solution, for rapid, uniform defogging & de-icing of radomes, lidomes and camera lenses at 12V or less –with high transmission of Radar, LiDAR and Camera signals.
Scalable, Low-Cost Mass Production
CHASM's unique manufacturing process enables low-cost, mass production of AgeNT transparent heater foils.
We are currently seeking Tier 1 and OEM partners to collaborate with us on integration of our transparent heater foils onto ADAS lens assemblies and completing qualification testing at the system level.
Transparent Heaters for Product Design The Ultimate Guide
When the intended application is not suitable for typical heating approaches such as forced hot air or radiant wires, transparent heaters provide a means of applying heat directly to a surface without having any visible means of heat delivery. Transparent heaters are used for a variety of applications across numerous industries. Learn the basics here.
Explore the possibilities of our Carbon Nanotube Technology.
heaters
MELT ICE AND SNOW IN MINUTES
Operating LED headlights in harsh environments (like winter weather) can lead to issues with fogging or freezing. This is a huge issue from a visibility standpoint and from a safety standpoint where modern safety features rely on the ability to "see" through the car's headlights.