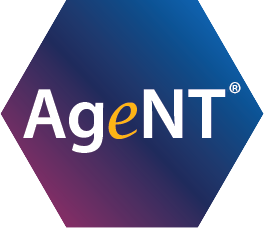 AgeNT-75
For touch sensor applications, CHASM™ offers AgeNT™-75 for designs requiring robust performance.
Industry leading transparency and flexibility for touch sensors
Virtually invisible, AgeNT-75 offers industry leading transparency for your most demanding touch sensor, touch screen, or display applications. AgeNT-75 is the highest transparency formulation of CHASM's carbon nanotube (CNT) Hybrid printed electronics platform covering a range of formulations that balance transparency and conductivity for a wide range of applications. Using AgeNT-75, engineers and product designers are free to implement interactive touch user interfaces on any surface including sculpted smart surfaces or on flexible/foldable displays.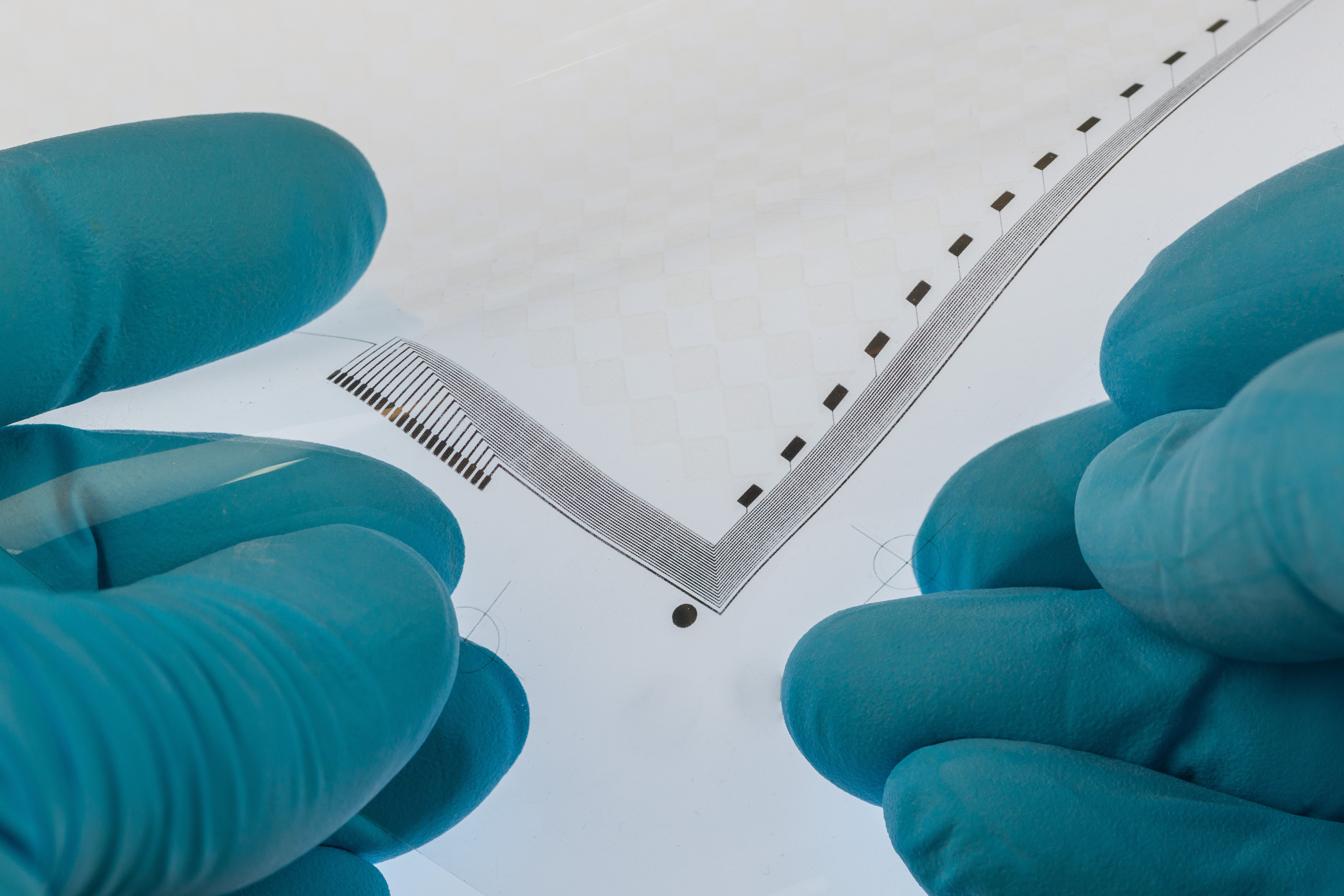 Applications
Printable, Flexible, Transparent Touch Sensors for Wearable Devices, Automotive, White Goods/Consumer Goods
Flexible Displays for Retail/Outdoor Advertising
CHASM creates novel transparent conductive films (TCFs) by printing carbon nanotubes (CNTs) on top of silver nanowire (AgNW) or copper metal mesh (MM) substrates. The resulting AgeNT™ nanotube hybrid TCFs are more robust than AgNW or MM alone and more conductive than CNTs alone. Since CNTs are one of the strongest materials known, they provide considerable mechanical reinforcement for the more fragile AgNW and MM structures. The CNTs also provide electrical redundancy and enable excellent connectivity to the surface of the TCF, while providing environmental protection for the underlying AgNW and MM layers.
AgeNT™ enables the best flexible printed electronics you'll never see.
LEVERAGE THE TECHNOLOGY PLATFORM THAT MAKES IT ALL POSSIBLE.
Is your team looking to solve the impossible? Maybe CHASM can help. Find out if Nanotube Hybrids are right for your application: