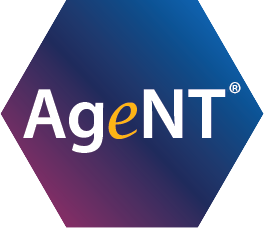 AgeNT-30
AgeNT™-30 enables large format touch screen applications, even when flexibility or thermoforming is required
Achieving the performance for next generation large format touch devices is now possible.
Suitable for a variety of applications, AgeNT-30 is a versatile formulation within CHASM's carbon nanotube (CNT) Hybrid printed electronics platform covering a range of formulations that balance transparency and conductivity for a wide range of applications. Consistent resistivity even at dimensions suitable for large format displays, AgeNT-30 still delivers the transparency required to not detract from advertising, point of sale, or gaming applications.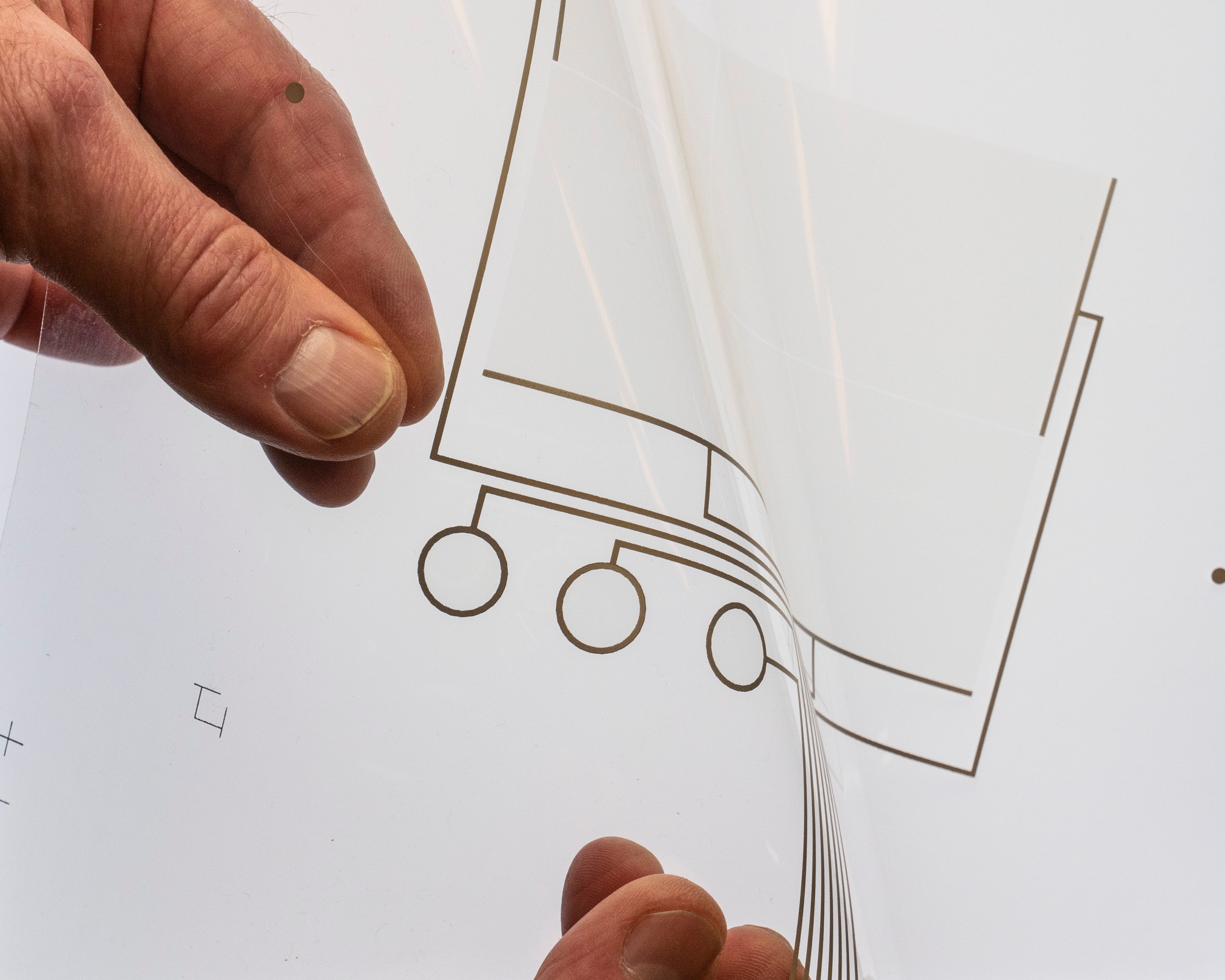 Applications
Large Format Touch Screens & Smart Surfaces: kiosks, whiteboards, outdoor advertising
Heaters for Non-Automotive Applications
CHASM creates novel transparent conductive films (TCFs) by printing carbon nanotubes (CNTs) on top of silver nanowire (AgNW) or copper metal mesh (MM) substrates. The resulting AgeNT™ nanotube hybrid TCFs are more robust than AgNW or MM alone and more conductive than CNTs alone. Since CNTs are one of the strongest materials known, they provide considerable mechanical reinforcement for the more fragile AgNW and MM structures. The CNTs also provide electrical redundancy and enable excellent connectivity to the surface of the TCF, while providing environmental protection for the underlying AgNW and MM layers.
AgeNT™ enables the best flexible printed electronics you'll never see.
LEVERAGE THE TECHNOLOGY PLATFORM THAT MAKES IT ALL POSSIBLE.
Is your team looking to solve the impossible? Maybe CHASM can help. Find out if Nanotube Hybrids are right for your application: