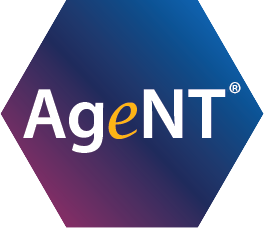 AgeNT-10
The best flexible printed electronics you'll never see.
Apply heat transparently to any surface with AgeNT-10
The most conductive model utilizing a silver nanowire (AgNW) substrate, the AgeNT 10 formulation rounds out CHASM's carbon nanotube (CNT) hybrid based printed electronics platform covering a range of formulations that balance transparency and conductivity for a wide range of applications. AgeNT-10 is the only commercially available transparent conductor capable of producing a heat source sufficient to control ice, snow, and condensation without wires. Transparently heat windshields and headlights for not only defrosting or defogging, but also to clear ice or frost build up in inclement weather to ensure collision avoidance and safety systems using optical cameras remain operational. AgeNT-10 has demonstrated up to 2,000 W/M2 and up to 120 degrees Celsius continuous operation in commercial automotive applications.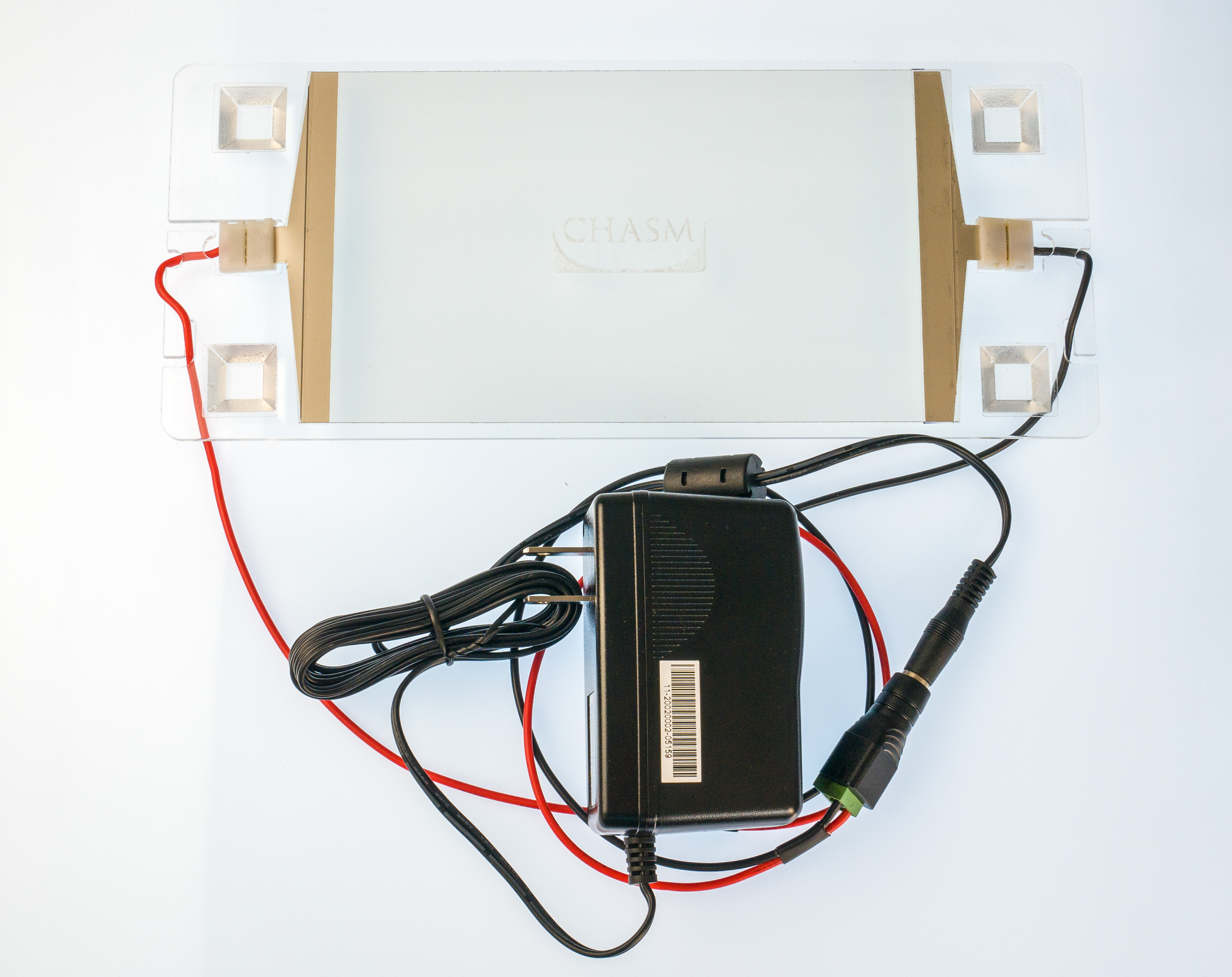 Applications
Printable, Flexible, Transparent Heaters for Non-ADAS Automotive Applications: heated windshield, headlights, rear windshields
Security camera for trains, buses
Transparent heaters for avionics
Any application requiring a transparent, flexible heater
CHASM creates novel transparent conductive films (TCFs) by printing carbon nanotubes (CNTs) on top of silver nanowire (AgNW) or copper metal mesh (MM) substrates. The resulting AgeNT™ nanotube hybrid TCFs are more robust than AgNW or MM alone and more conductive than CNTs alone. Since CNTs are one of the strongest materials known, they provide considerable mechanical reinforcement for the more fragile AgNW and MM structures. The CNTs also provide electrical redundancy and enable excellent connectivity to the surface of the TCF, while providing environmental protection for the underlying AgNW and MM layers.
AgeNT™ enables the best flexible printed electronics you'll never see.
LEVERAGE THE TECHNOLOGY PLATFORM THAT MAKES IT ALL POSSIBLE.
Is your team looking to solve the impossible? Maybe CHASM can help. Find out if Nanotube Hybrids are right for your application: