Portable energy storage remains a key enabler of all the electronic devices pervasive in our lives, with lithium-ion currently holding primacy in commercial dominance. While proprietary high-power charging methods and power management techniques have helped extend battery lifetimes in both areas, they have largely failed at commercial penetration since they require fundamental changes in how batteries are manufactured.
Meet NTeC-G: An Advanced CNT-Coated Graphite Carbon
Greater use of batteries is being driven by advances in alternative energy, electric cars, mobile/IoT, and many other areas. Environmental costs, broad social pressure, and greater energy efficiency have helped push U.S. renewable energy capacity well beyond 10% of total generation capacity, and greater use of high capacity rechargeable batteries with long lifetime will be a critical part of renewable energy infrastructure.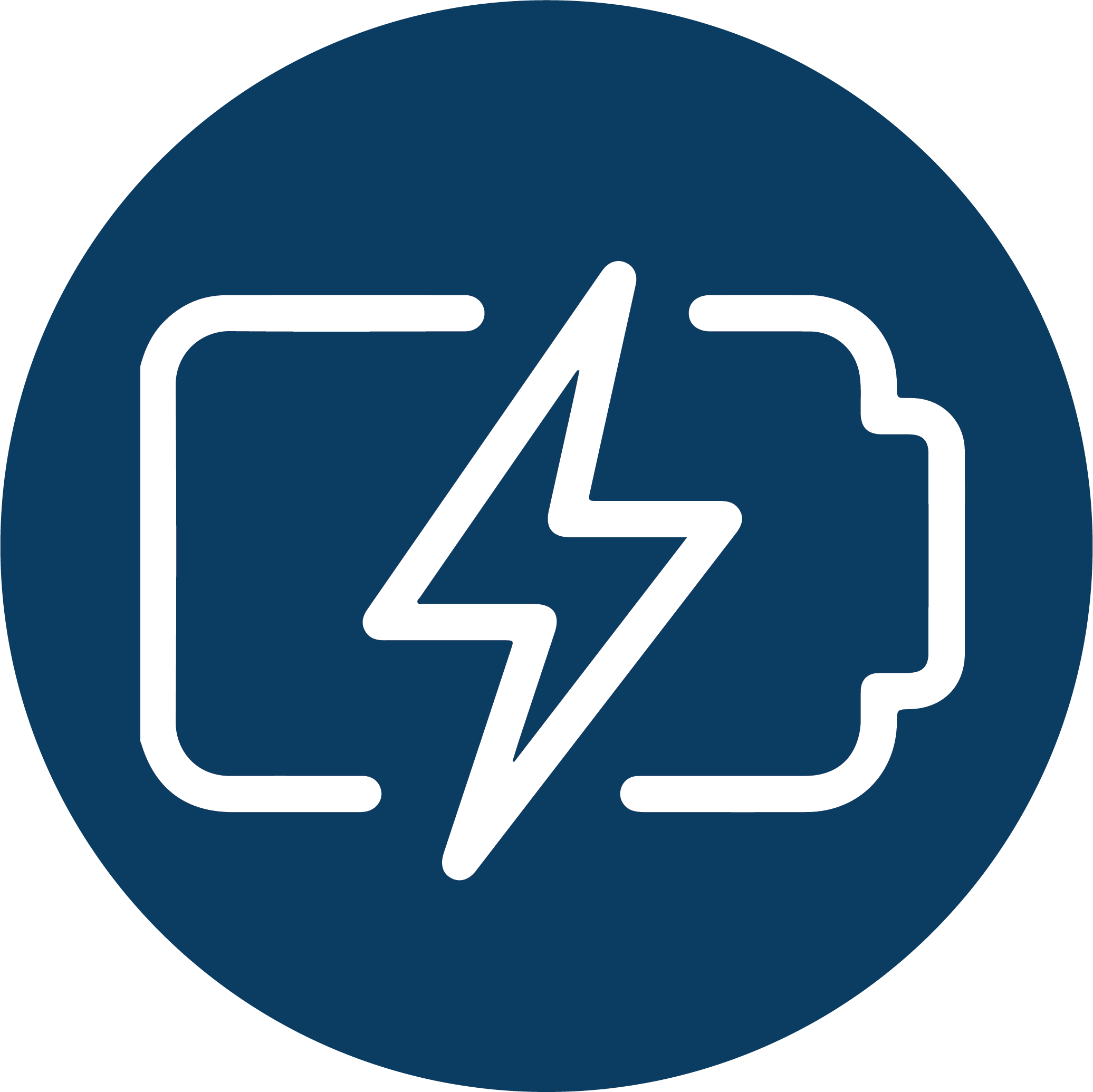 Nanotube-enhanced Carbon Graphite (NTeC-G) is the latest advanced material for Li-ion batteries and a variety of other applications. This material is a carbon nanotube CNT-graphite hybrid that is low cost and easy to handle. In this type of CNT-coated graphite material, a "carpet" layer of CNTs are grown directly on the exterior of graphite particles, providing a highly porous surface coating on a solid graphite core.
Not only is there a need for newer rechargeable batteries with higher capacity, but increasing the range of electric cars requires increasing the charging capacity of battery cells without decreasing the charging/ discharging rate. The same challenges apply to modern smartphones, which continue to pack more power-hungry features into smaller packages. As an example, newer smartphones are switching to a flex-dominated or all-flex PCB architecture simply to make room for a physically larger battery, with the end goal of increasing the time between charges. While proprietary highpower charging methods and power management techniques have helped extend battery lifetimes in both areas, increasing capacity and discharge rate are still the primary challenges to producing better batteries.
Some reports in the battery materials industry focus on improving these aspects of battery performance by changing the battery chemistry, but this creates barriers to scaling and creates safety risks. A better approach is to focus on structurally modifying or doping carbon materials for use as anodes. Graphite is currently the industry-standard anode material for high capacity/high discharge Li-ion batteries, and a new class of graphitic carbon-based materials can provide higher capacity and discharge rates without creating safety risks.
MORE BANG FOR YOUR BATTERY BUCK WITHOUT CHANGING CHEMISTRY: Advancing Li-ion Batteries
A new class of carbon-based materials promises higher capacity and discharge rates while remaining complementary to industry-standard Li-ion battery materials.
Explore the possibilities of our Carbon Nanotube Technology.
battery-materials
SUPERIOR PERFORMING MATERIALS HYBRIDIZED AT THE NANOSCALE
The NTeC platform has proven dramatic improvements in fuel efficiency and long-wearing tires, rapidly charging and ling lived batteries, and crack free and smart concrete structures. From carbons to cement, the NTeC platform is revolutionizing one particle after another to dramatic effect.