Concrete Cement & Construction
Every year, 30 million tonnes of concrete fuel construction worldwide. But the production of the go-to composite material comes at high cost — a colossal carbon footprint. The cement industry is alone responsible for 8% of global emissions. Future roads, buildings, dams, bridges, and homes demand a new solution. CHASM offers it. Get to know NTeC-C, a pioneering nanotube hybrid material with the potential to cut the carbon footprint of concrete by more than 50%.
Building a greener future — with concrete
The invention of modern concrete dates back to the early 1800s. Today, the milestones of yesteryear — the first concrete street in America, built in Ohio in 1891, the first concrete homes, constructed by Thomas Edison in Union, N.J. in 1908 — illustrate its journey from exclusivity to mass-production. As the single most used substance in the world after water, it is also the source of much scrutiny. If the cement industry were a country, it would be the third largest carbon dioxide emitter in the world.
Under pressure to decarbonize, the cement-, concrete-, and construction industries, alongside its subsidiaries and vendors, are seeking ways to become more sustainable. CHASM's new brand of concrete — greener, smarter, scalable, and more cost-effective — can help them dramatically reduce their carbon emissions.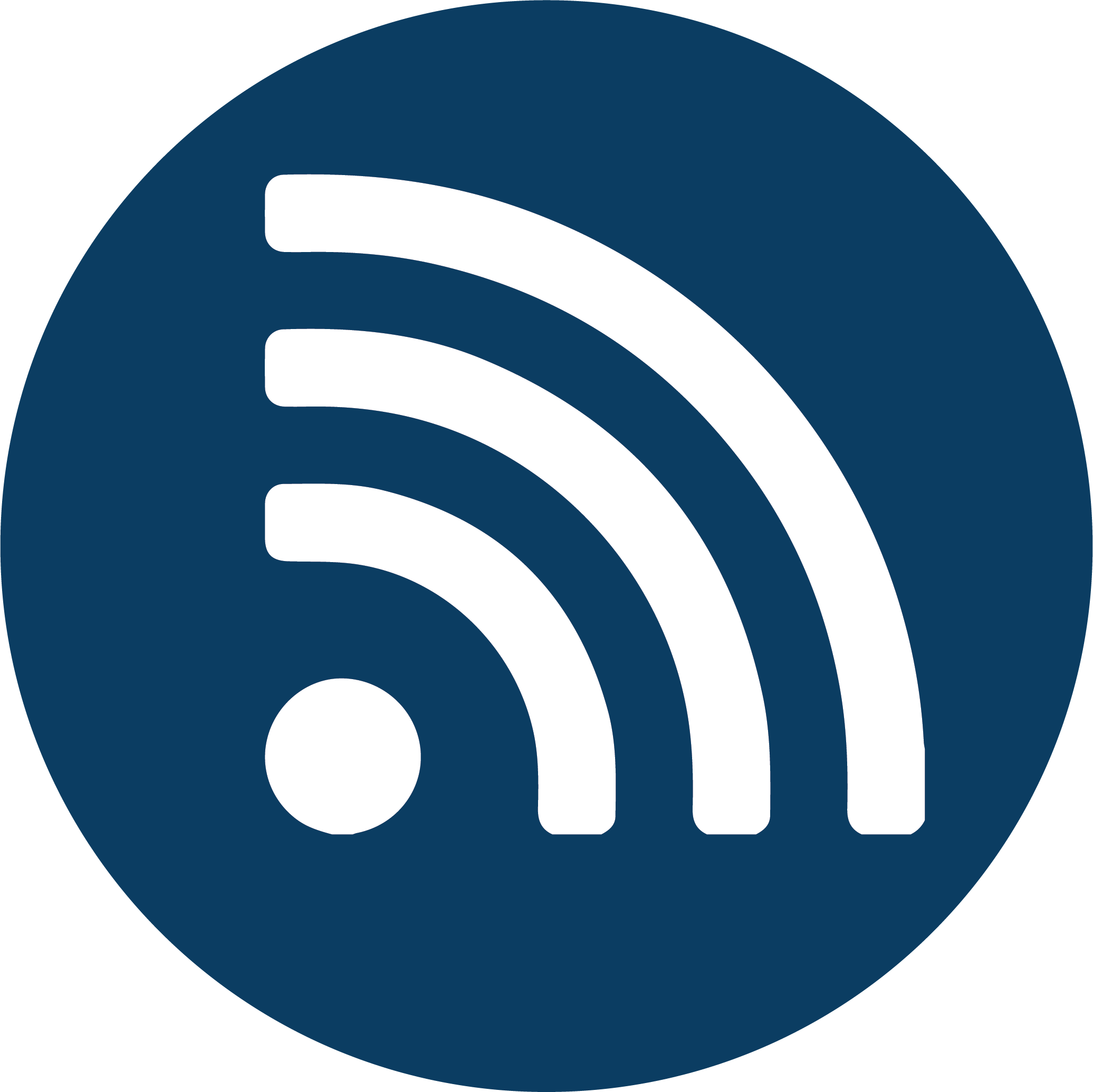 The drive to decarbonize demands a new brand of concrete
Take the example of a typical 15 million square-foot semiconductor fabrication plant with a factory floor requiring around 15 million cubic feet of concrete. By using 115 MT of NTeC-C rather than regular concrete, the plant can eliminate over 59,000 MT of Co2 emissions, the equivalent of removing over 13,000 passenger cars per year.
Welcome to a new sustainable era in construction
NTeC-C defies barriers that have stopped others from reducing cement in concrete. What enables this hybrid of carbon nanotubes (CNTs) to cut carbon emissions while strengthening concrete's mechanical properties?
Explore the possibilities with our nanotube hybrid technology
cement
CHASM's ADAS Transparent Heater Whitepaper
Ready to learn how CHASM is pioneering the use of CNT's to create transparent heaters for ADAS, that exceed all incumbent solutions in the areas of performance, transparency, design flexibility, and reliability. Download the CHASM ADAS Transparent Heater Whitepaper now!